Brooklyn Cafe TV
I got to talk about branding at the Brooklyn Cafe TV radio show on March 27th. It seems like everyone struggles with some kind of branding glitch. Either you're just starting out, and have no idea where to start or you are ready to update your brand and zoom in on your customer base. It's all about finding your true brand, don't get caught up in comparison. The quickest way to defeat your confidence is to compare your beginning with someone's middle. You can learn this, you can do this, one step at a time.
Check out our conversation!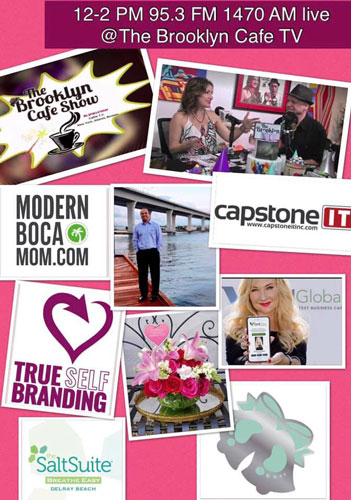 If you want to see the episode, I am in the second segment halfway through.